https://www.justgiving.com/crowdfunding/coventryfaithfoundation
Asalaamulaykum, our volunteers will be distributing essential items to the homeless on the 2nd of June. Therefore, we need your donations for us to provide items to our local community and the people who need it most.
We are looking to purchase everything on Friday 1st of June.
Items that we will be distributing:
Toothbrush, Toothpaste, Bags (for toiletries), Pocket tissue, Wipes, Water, Snacks, Fruits, Hand wash, Hand sanitizer, Biscuits, Pads etc.
Please contact
Br Abdul Malik – 07741452202
Br Mohammed Ashraf – abu_shuaib71@hotmail.com
Isoc (sisters only) – 07916832446
This will take place on Saturday the 2nd of June at 6pm.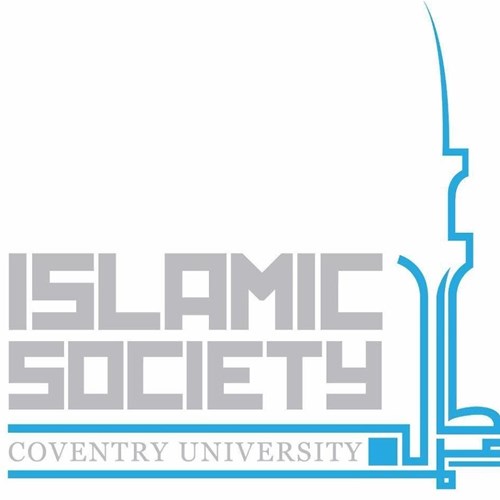 The Coventry Faith Foundation Charity no 1119857